ABNC is composed of 12 individuals working together to complete all your projects.
"The vibrant energy of our team is an asset, we are continuously looking for more ambitious challenges."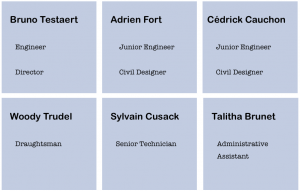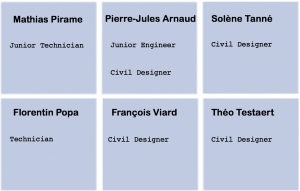 We are situated in Hochelaga-Maisonneuve, at the intersection of Rouen Boulevard and La Salle Avenue, in MontrEal City.
               But our team is also ….