ABNC offers its services for project design of external networks (Electrical power and telecommunications).
We use our knowledge and experience of engineering and construction to assure the successful completion of your projects.
By thinking outside the box, we find solutions to setbacks. Thanks to solutions produced internally, we guaranty you a success rate well over the current existing services in this area of expertise.
---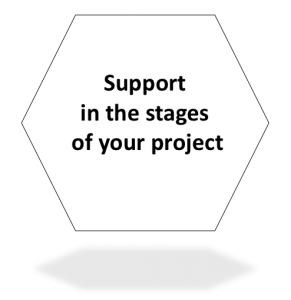 Field survey.
Progress monitoring and quality checks for construction projects.
Pole usage permits (UDS grids).
Full pole load calculations using diverse methods. (Optimizations).
Production of sealed plans.
Analysis of internal processes to improve: deadlines, quality and costs.
Permit application to structure owners.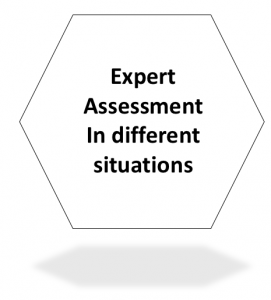 Complex and strategic projects.
Above ground and underground conception.
Refusal analysis (challenging refusals and preparatory work).
Project escalation in case of refusals (level 1 and 2: administrative reviews and technical arguments).
Backlog management.
Counter-expertise.
Interim solutions.
Risk assessment (temporary derogation to the joint-use standards).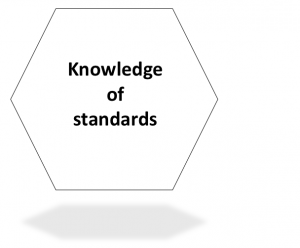 Joint-use standards (Design, installation and review of the overhead structure)
B41-11 (Hydro-Québec Above ground)
B41-21 (Hydro-Québec Underground)
CSA (22-1 Above ground and 22-3 Underground)
Canadian standards
CLRSS (Bell-Télébec constructions)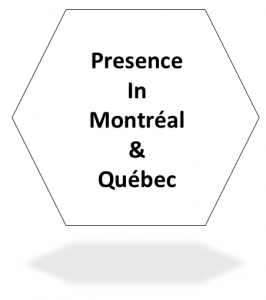 Projects in Ontario or British-Columbia    –    Projects for the rerouting of existing networks (MTQ)   –     ABNC's presence in Québec city